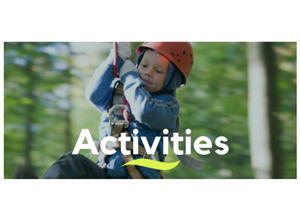 Enhance your stay with us by booking on to our range activities.
Book an activity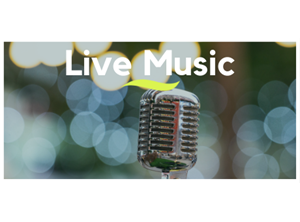 See who will be performing live music at Coopers Creek Bar & Grill during your stay.
View Artists & Dates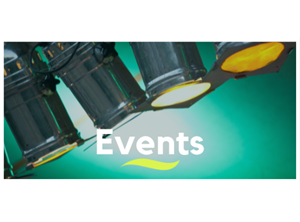 Why not make your stay even more memorable with our family-friendly events for all ages.
Take a look
Marwell Resort is based in a
stunning location
With so much to offer both on site and off we really are in the prime location to facilitate an awesome holiday experience. Surrounded by nature and fresh air, what better place to unwind and create those precious memories.
Book now